Aurora Open Medalists!
---
---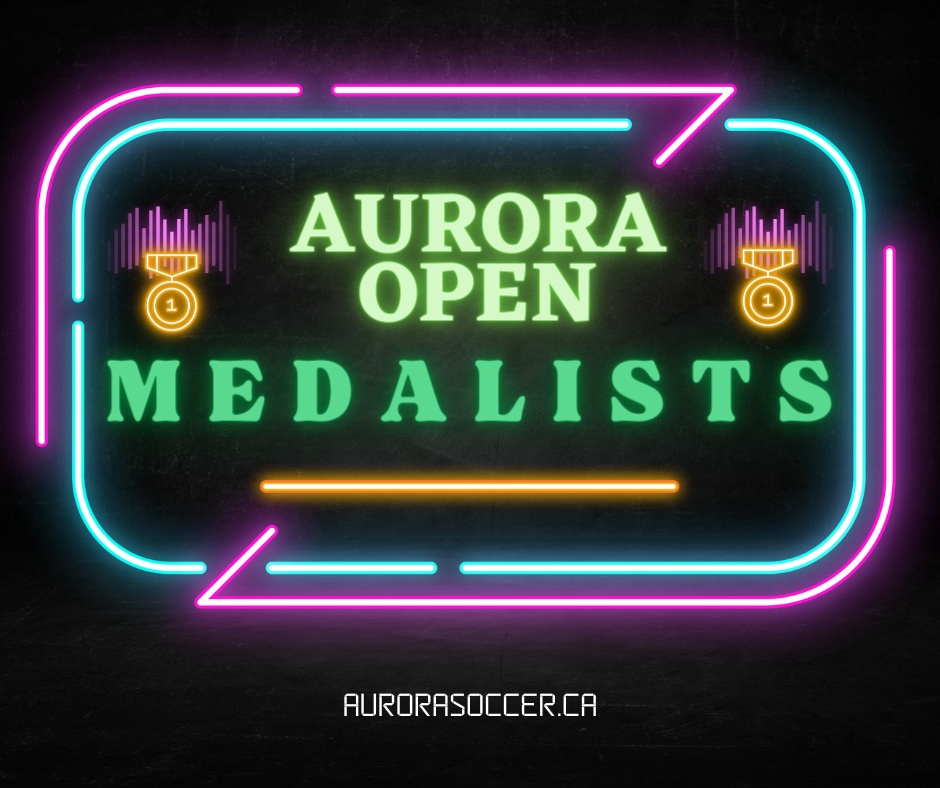 ---
The 4th Annual Aurora Open is over and with all the athletes returning back to their homes. What a terrific weekend for all the teams/athletes demonstrating hard work, commitment and perseverance does work. We had a lot of exciting games that came down to the wire with many finals going all the way to penalty shots!
Aurora is thankful for all the teams that came down and gave it their all. But only a few were able to make it to the finals and hoist the trophy! Let us celebrate all the medalists!
U13G Div 3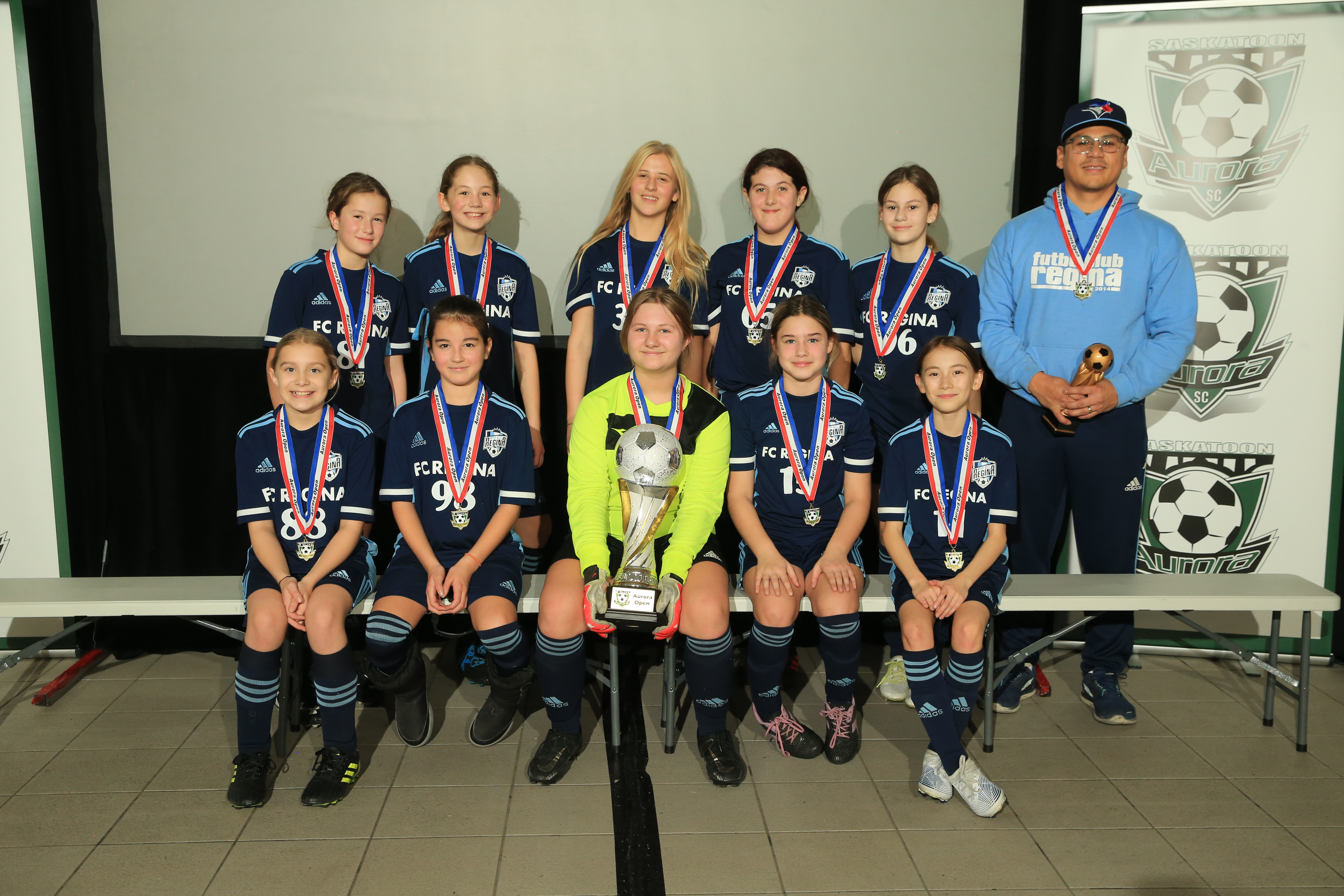 FCR Lightning - 1st Place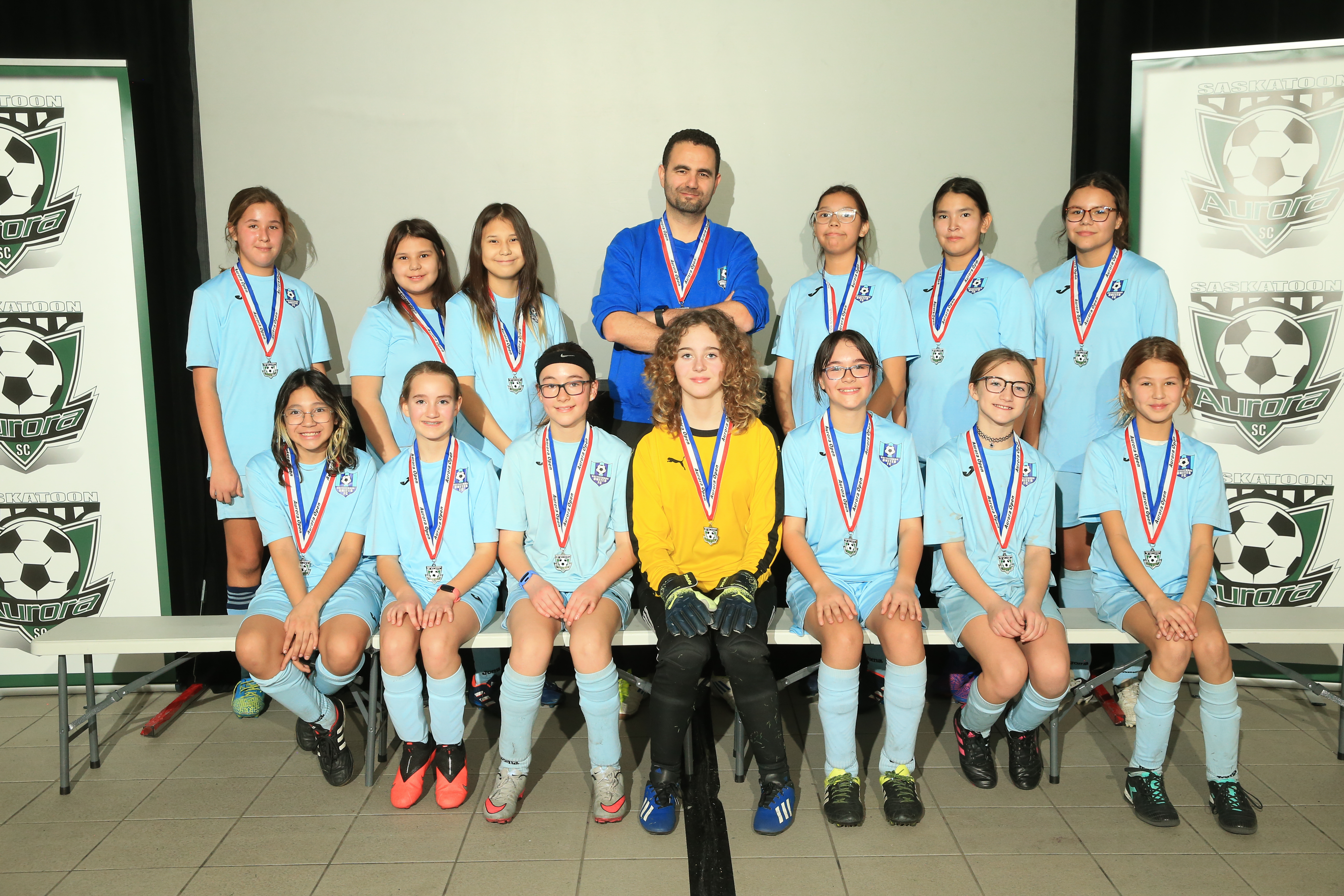 Battlefords United FC - 2nd Place
U13G Div 2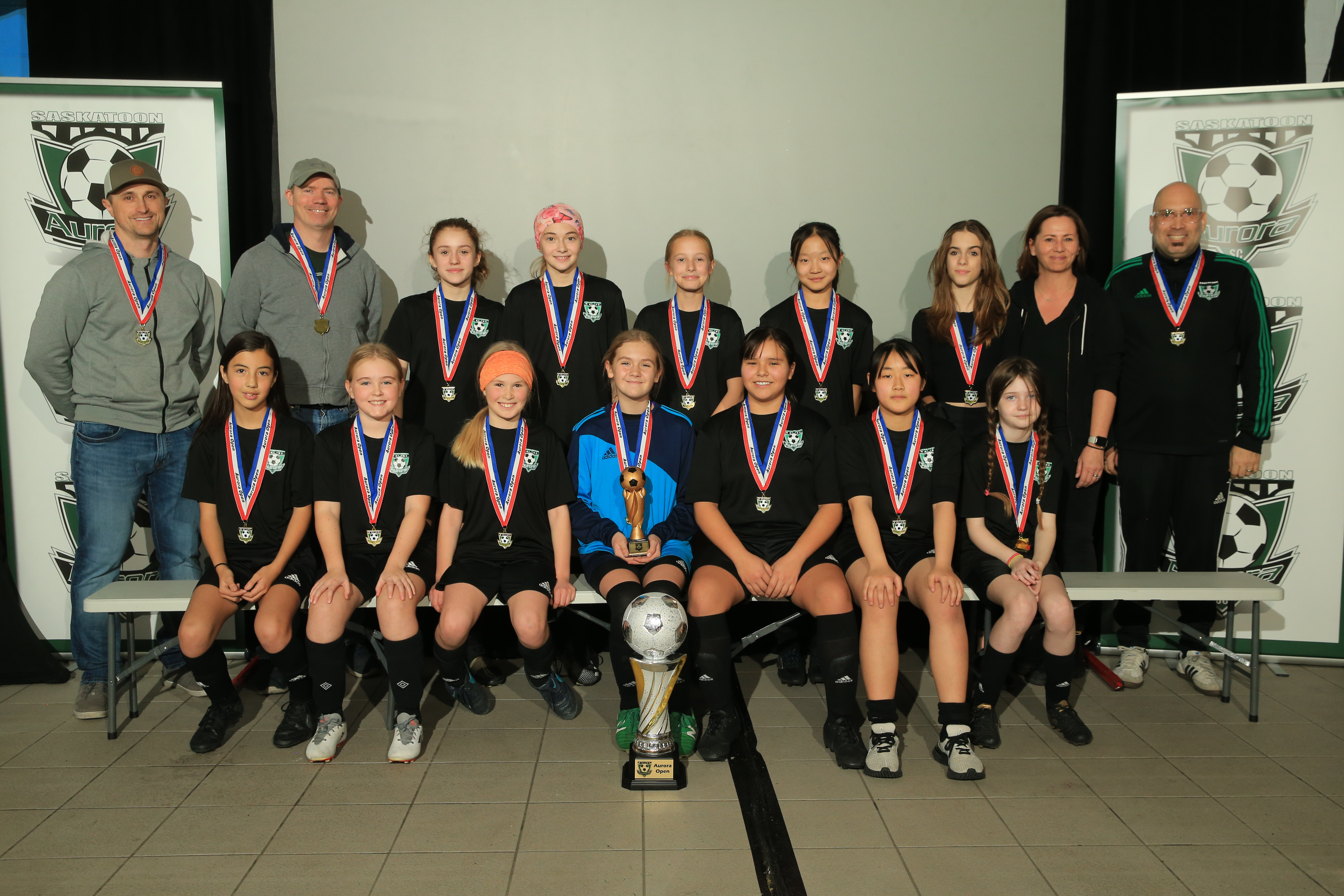 Aurora Horizon - 1st Place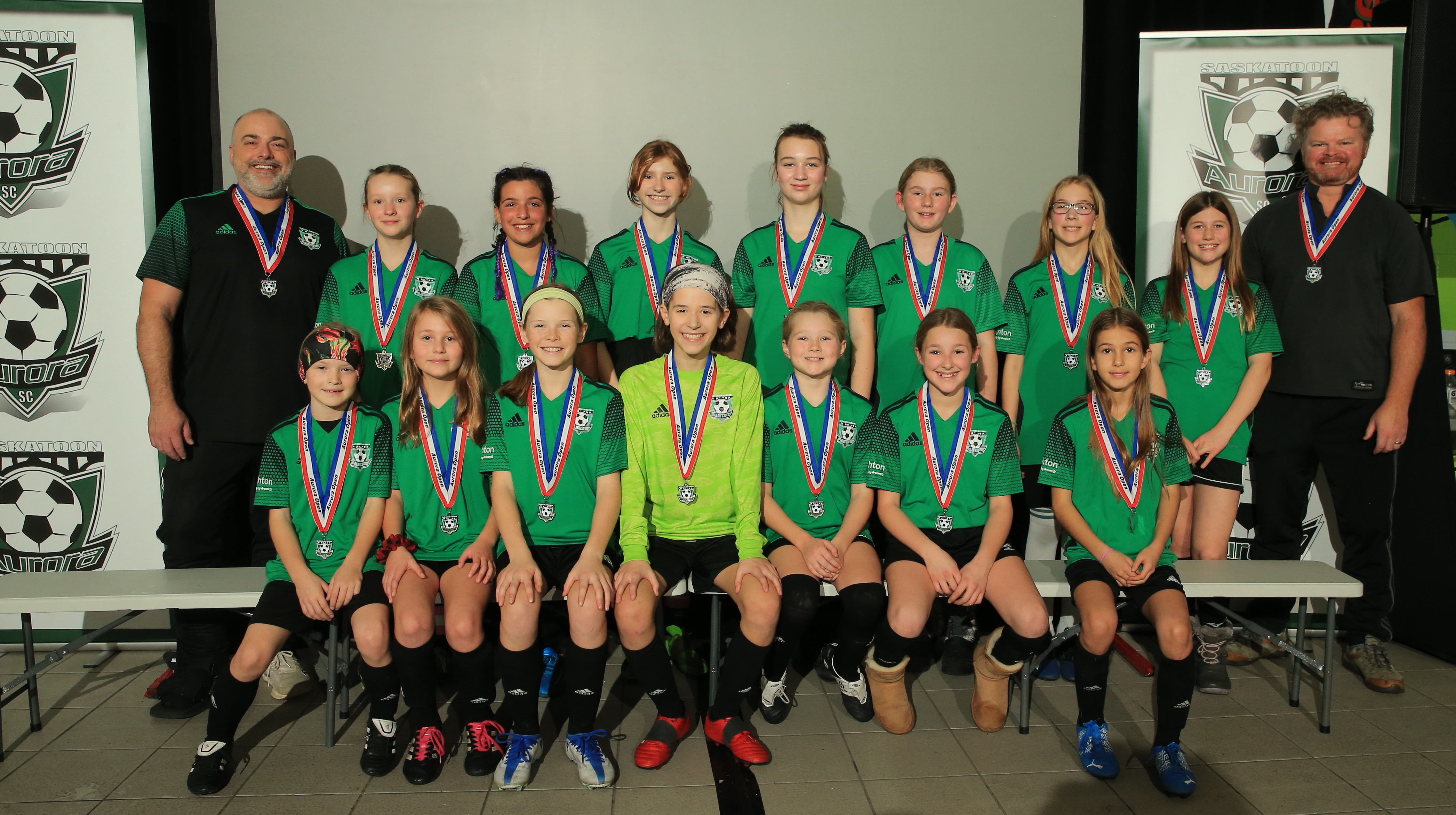 Aurora Ice - 2nd Place
U13G Premier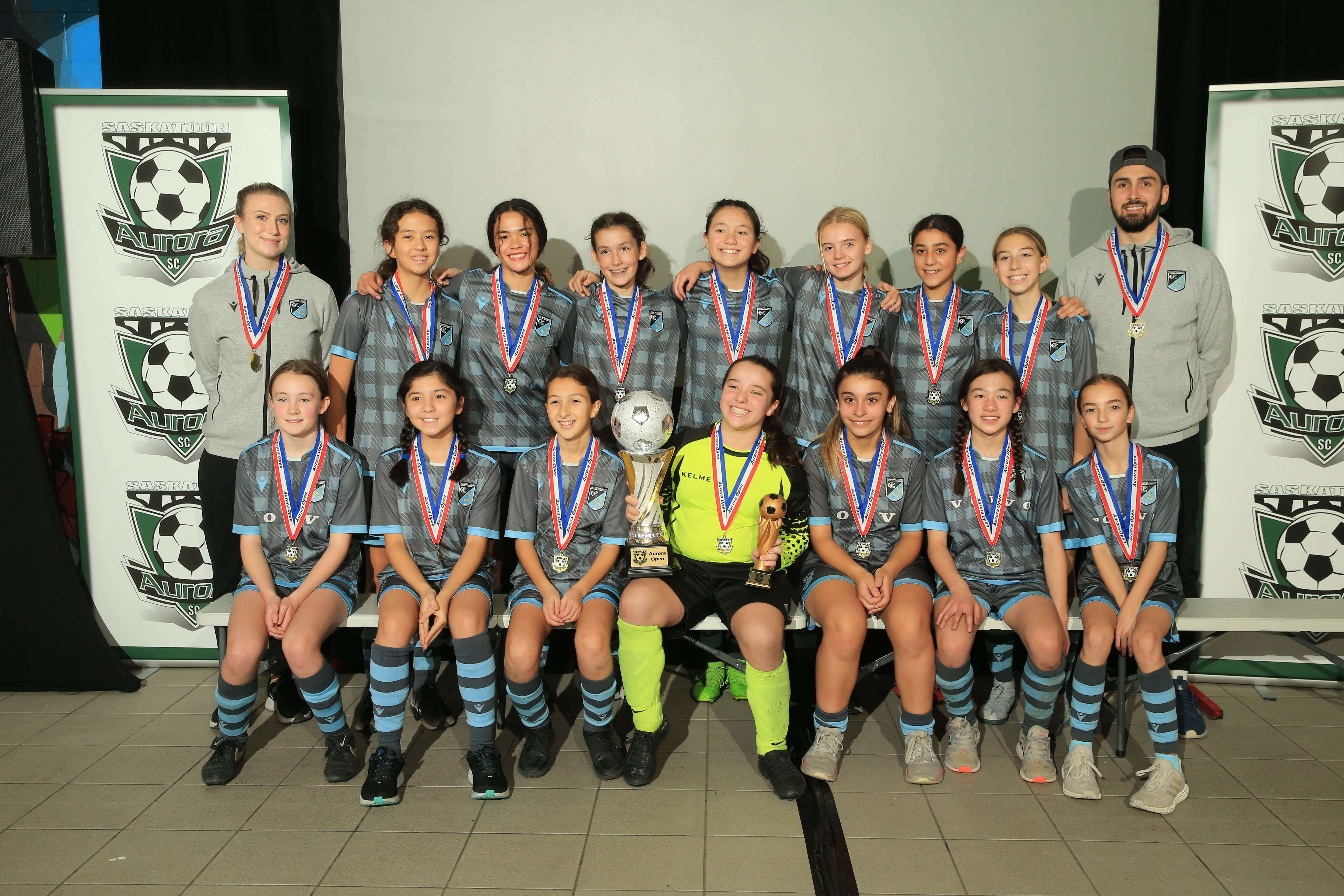 Calgary Villains Spirit 10 - 1st Place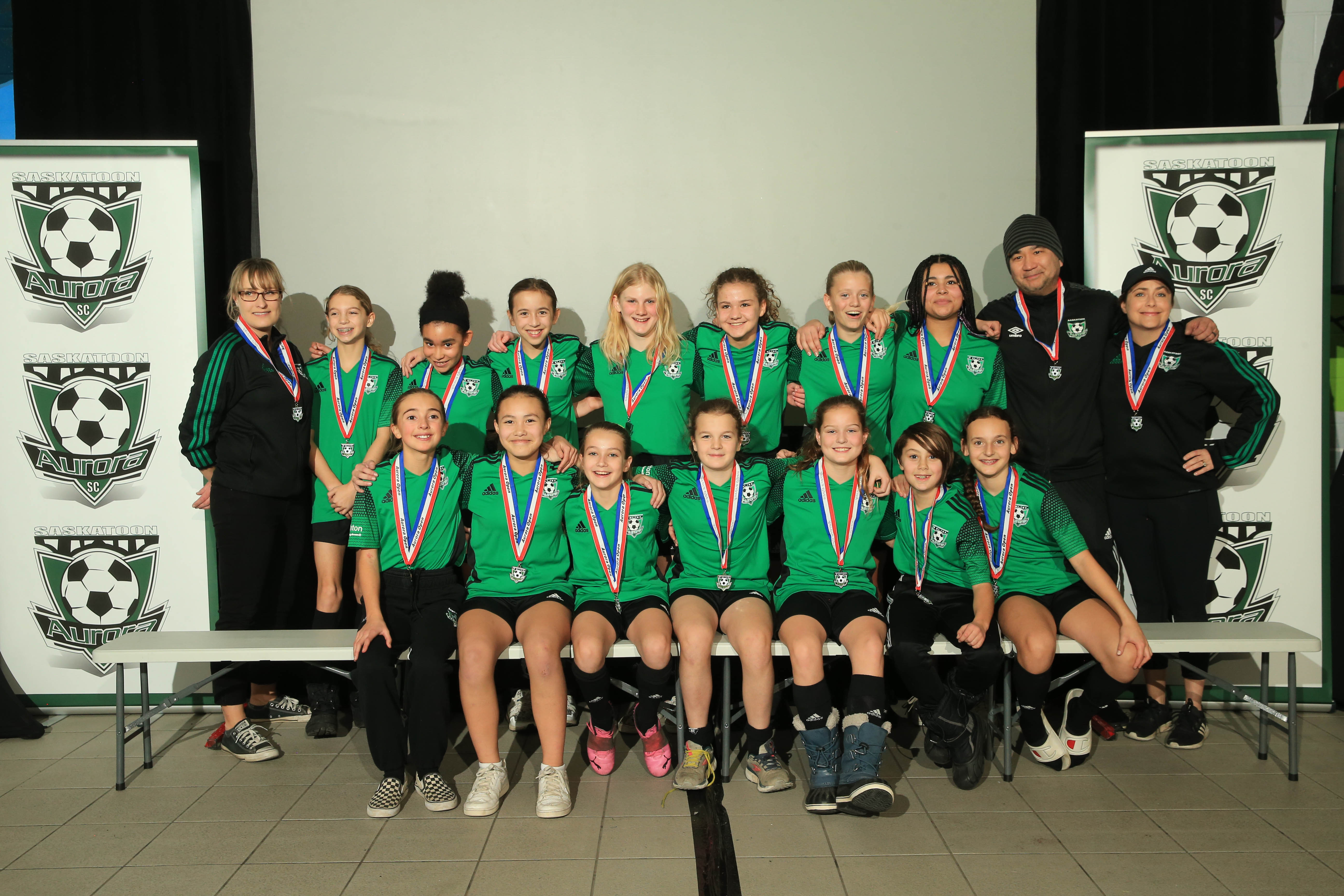 Aurora Rangers - 2nd Place
U13B Div 2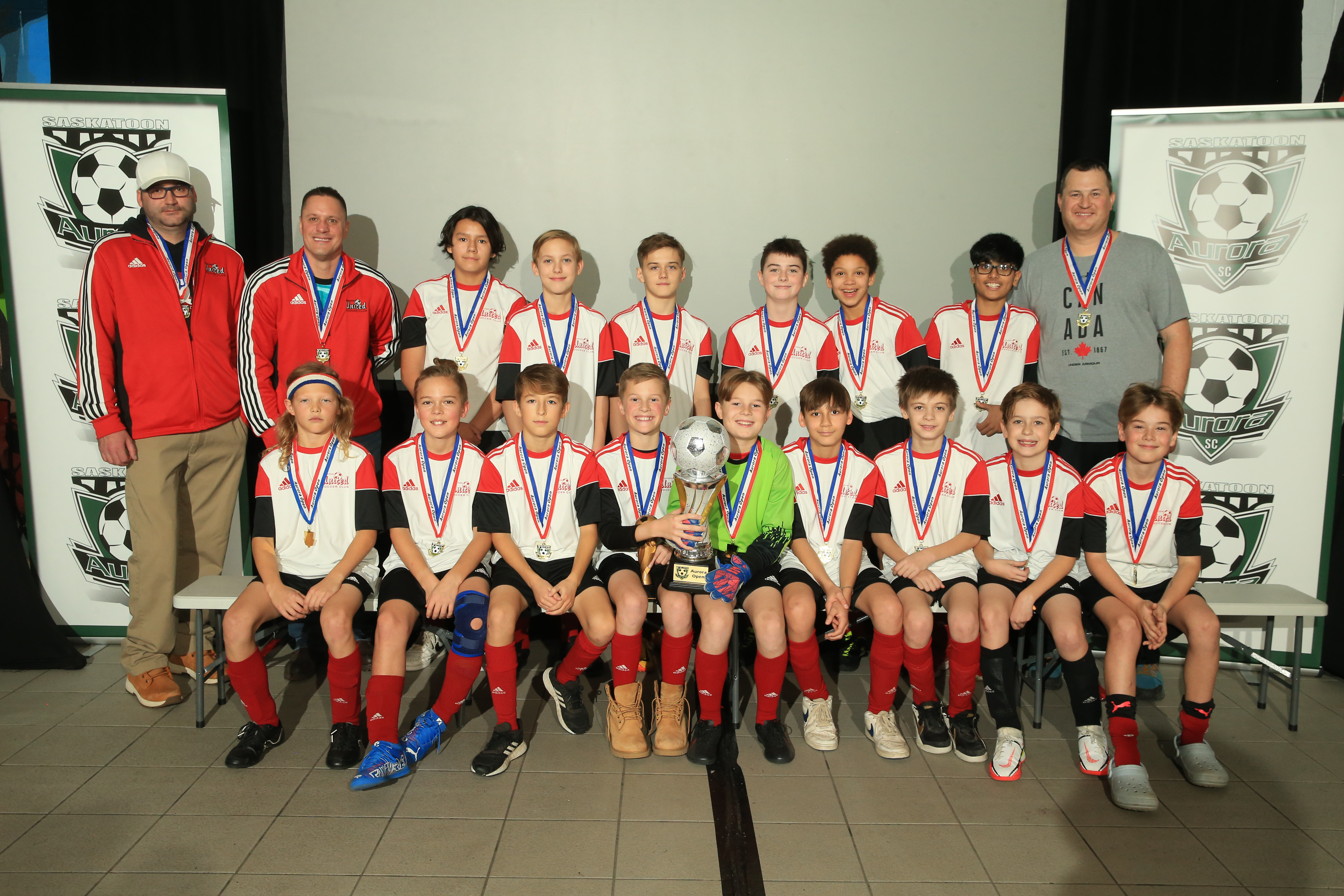 SUSC Scorpions - 1st Place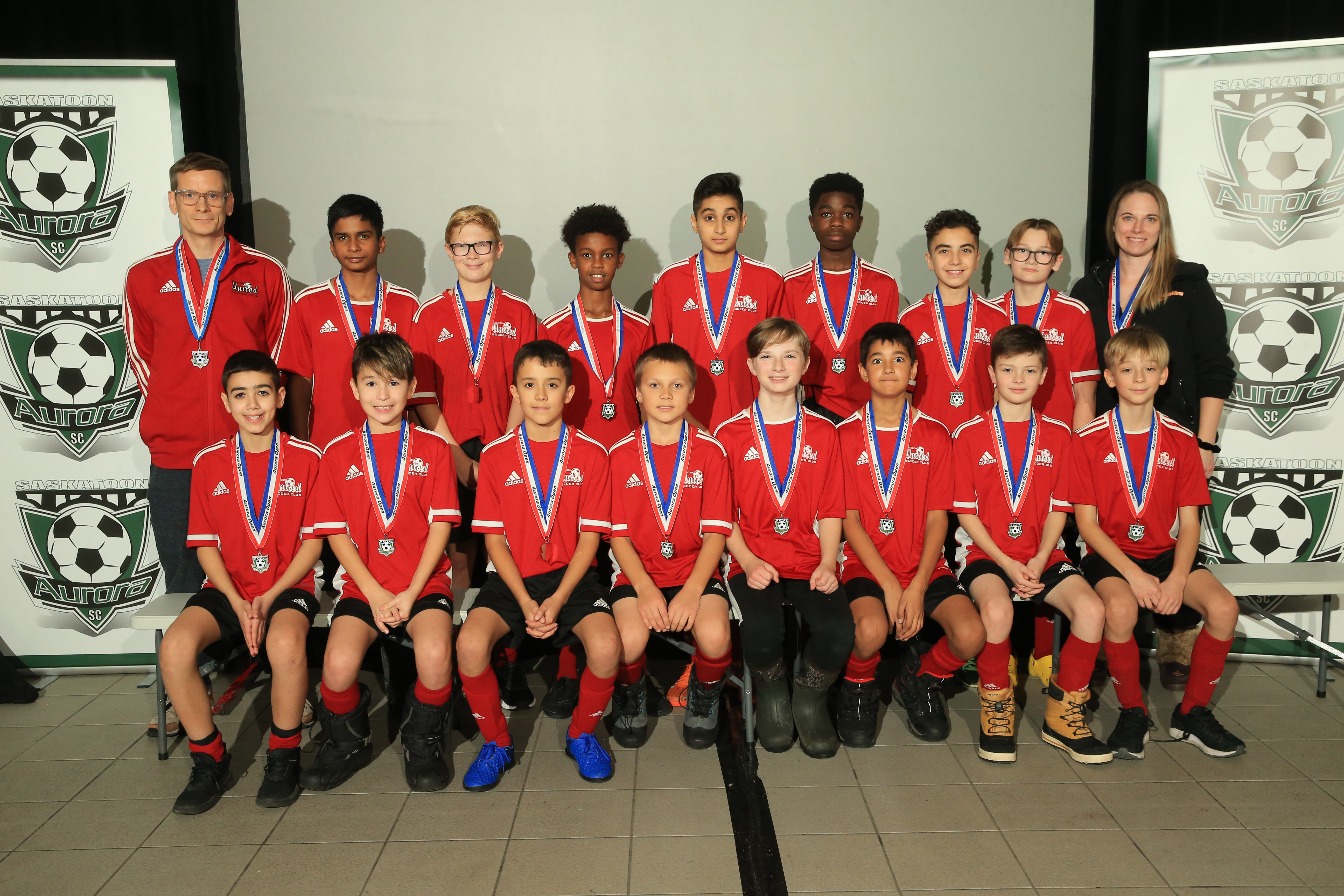 SUSC Spurs - 2nd Place
U13B Premier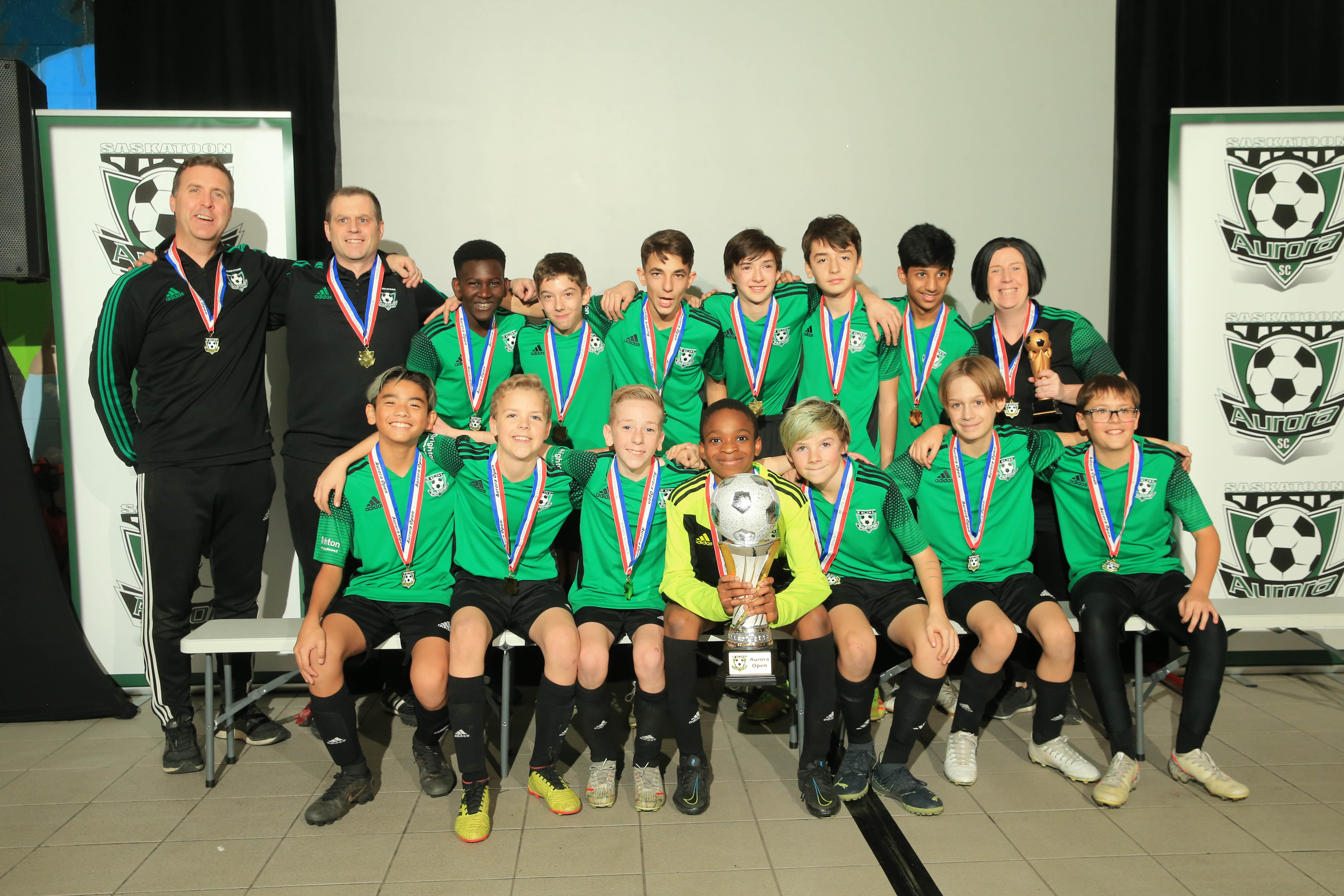 Aurora Borealis - 1st Place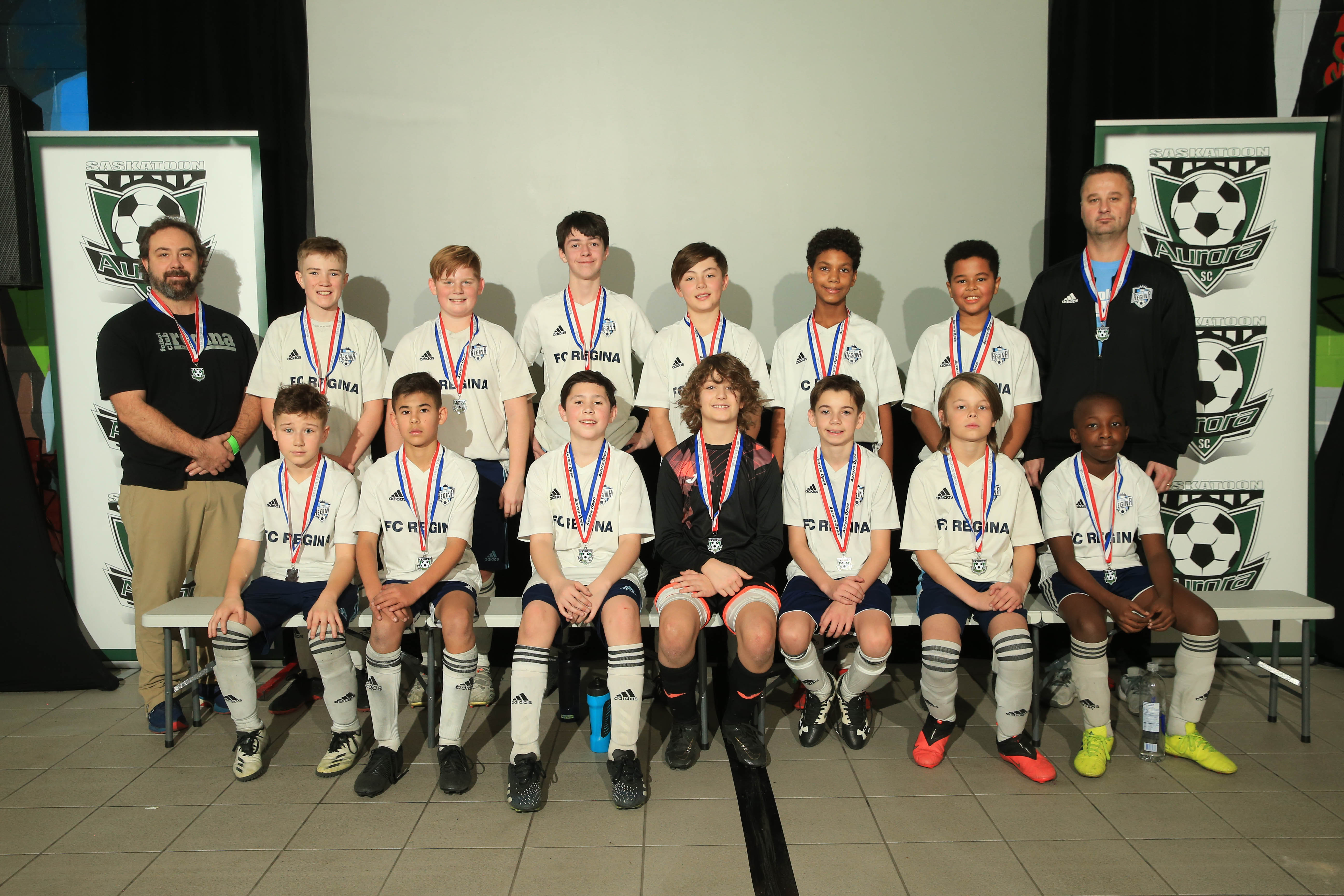 FCR PSG - 2nd Place
U15G Div 2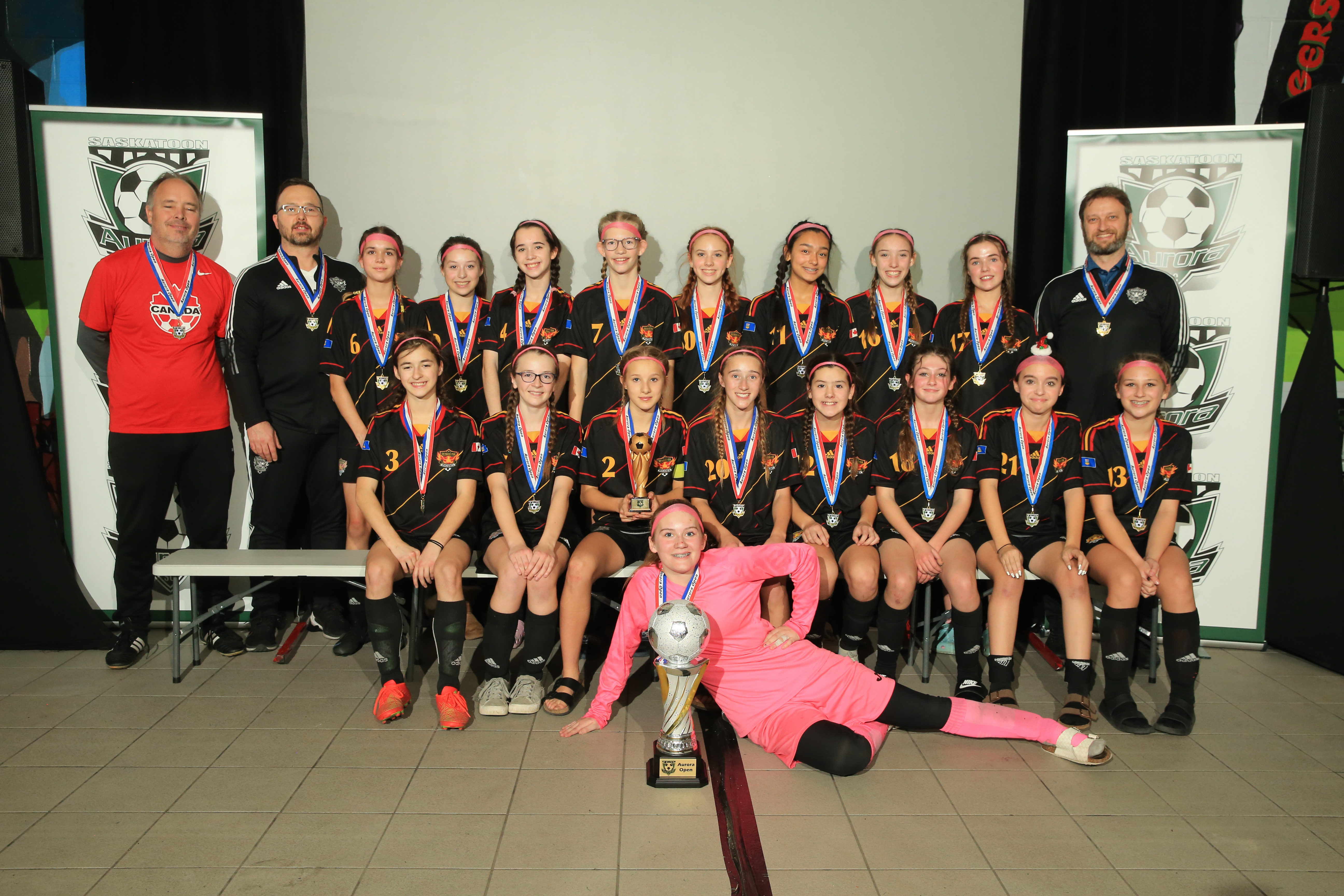 Phoenix (Eckert) - 1st Place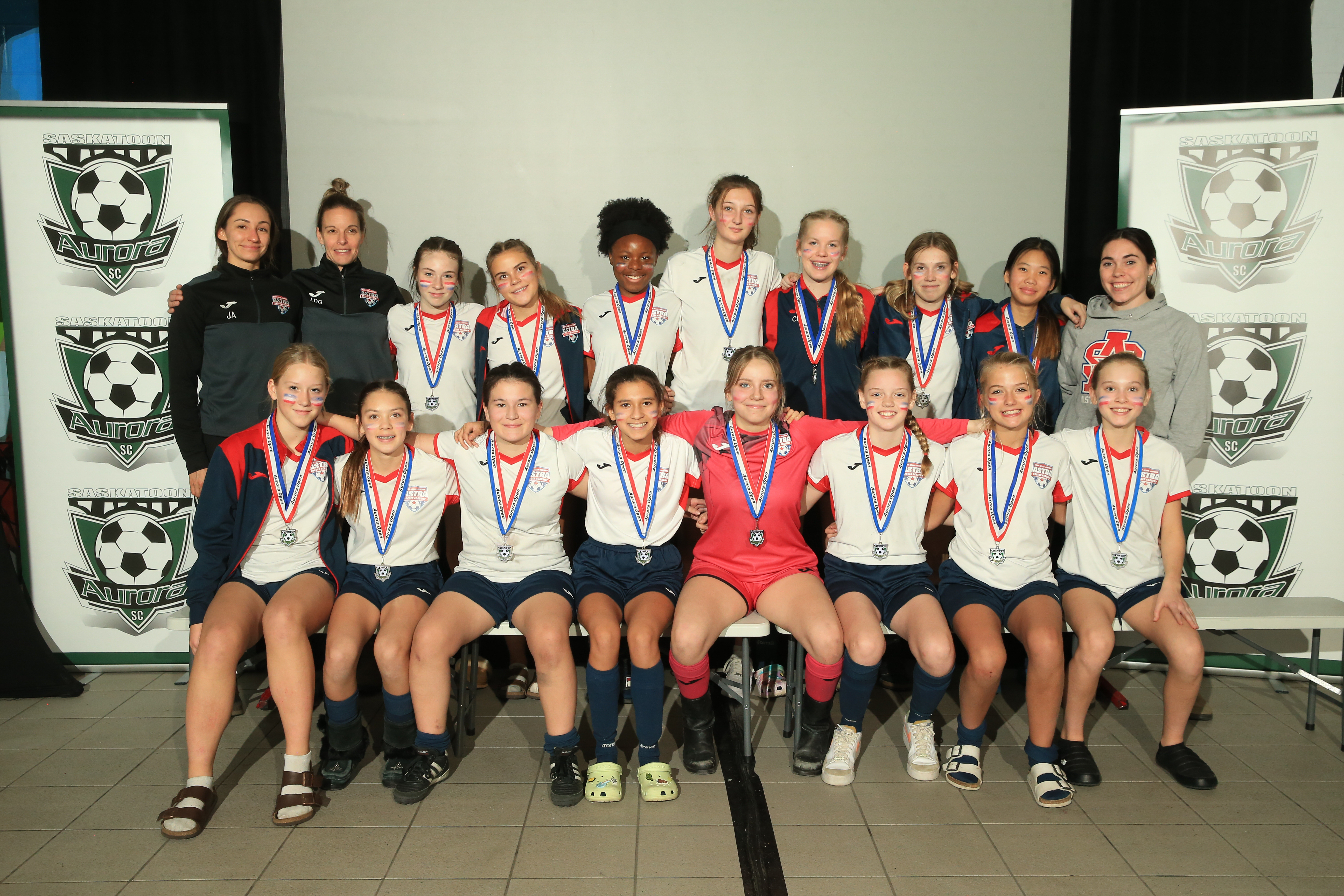 Astra Blue - 2nd Place
U15G Premier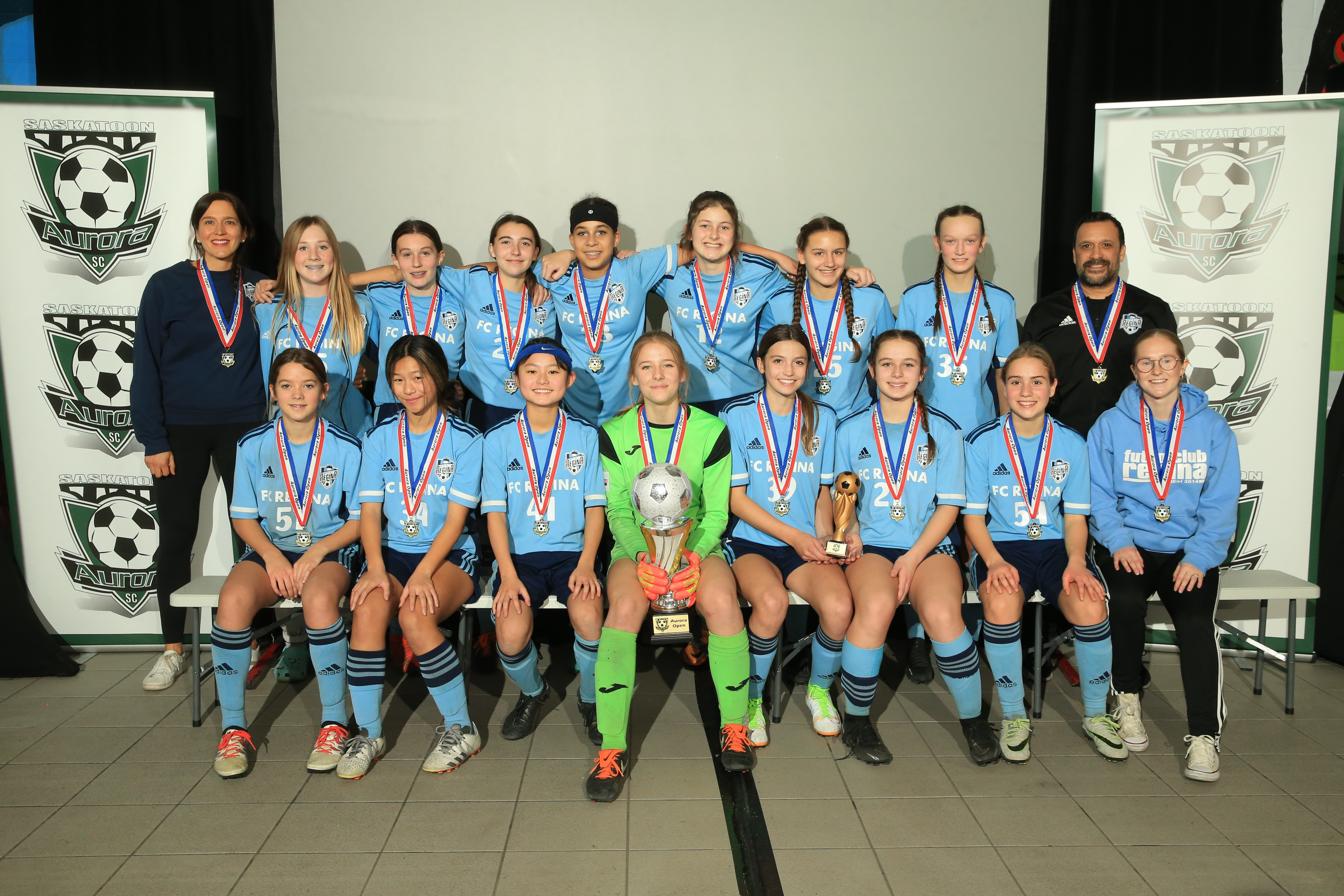 FCR Galaxy - 1st Place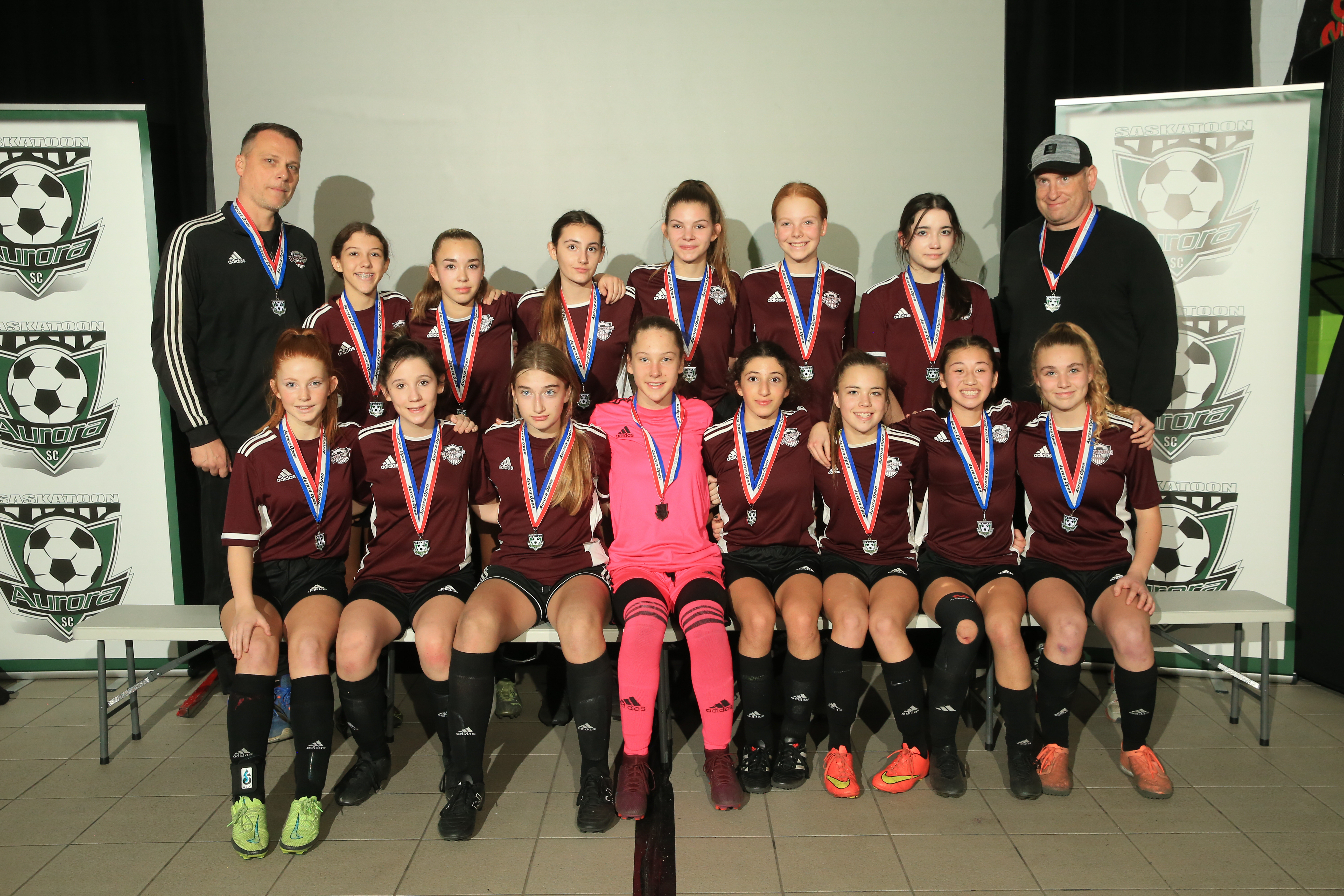 Eastside Chelsea - 2nd Place
U15B Div 2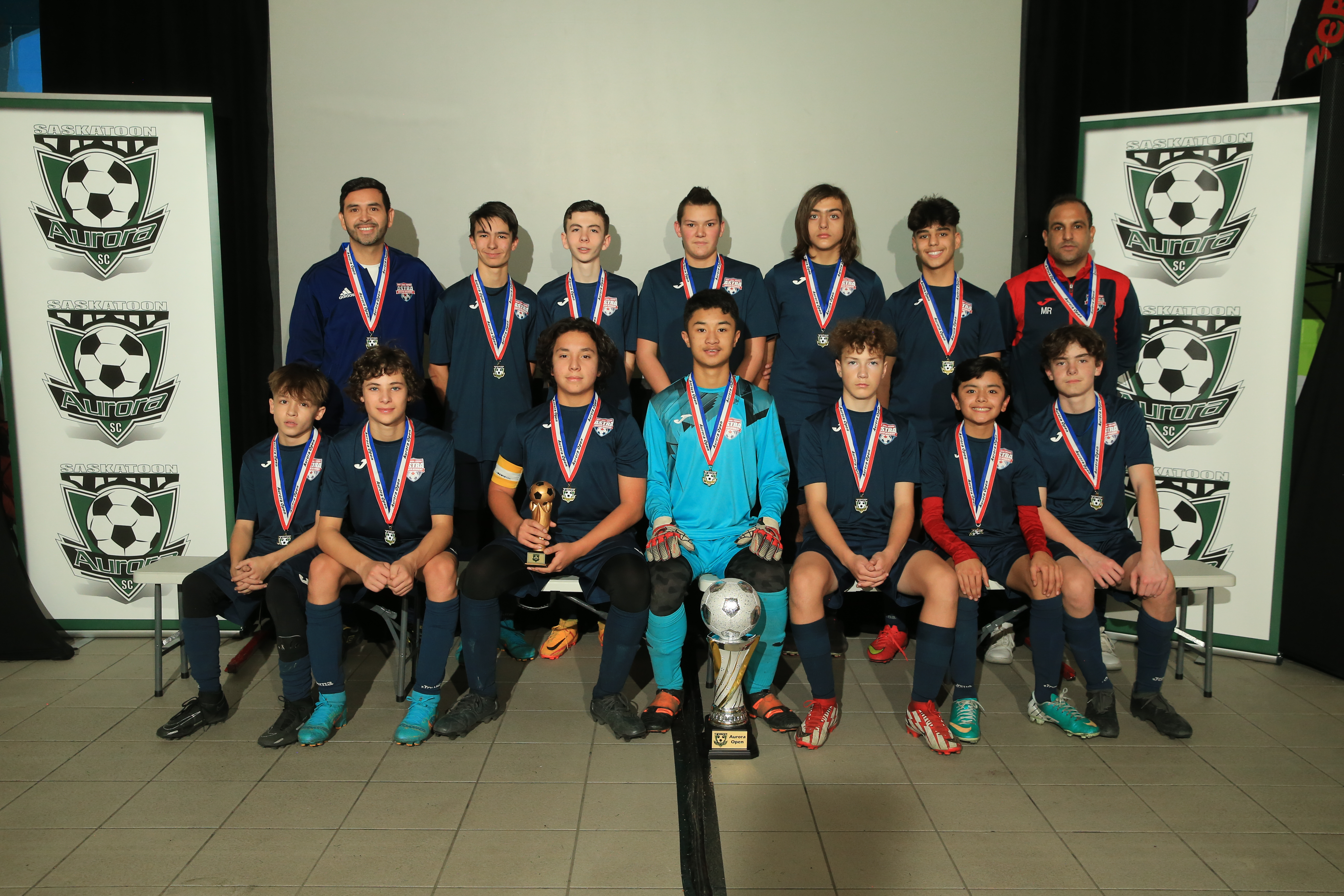 Astra - 1st Place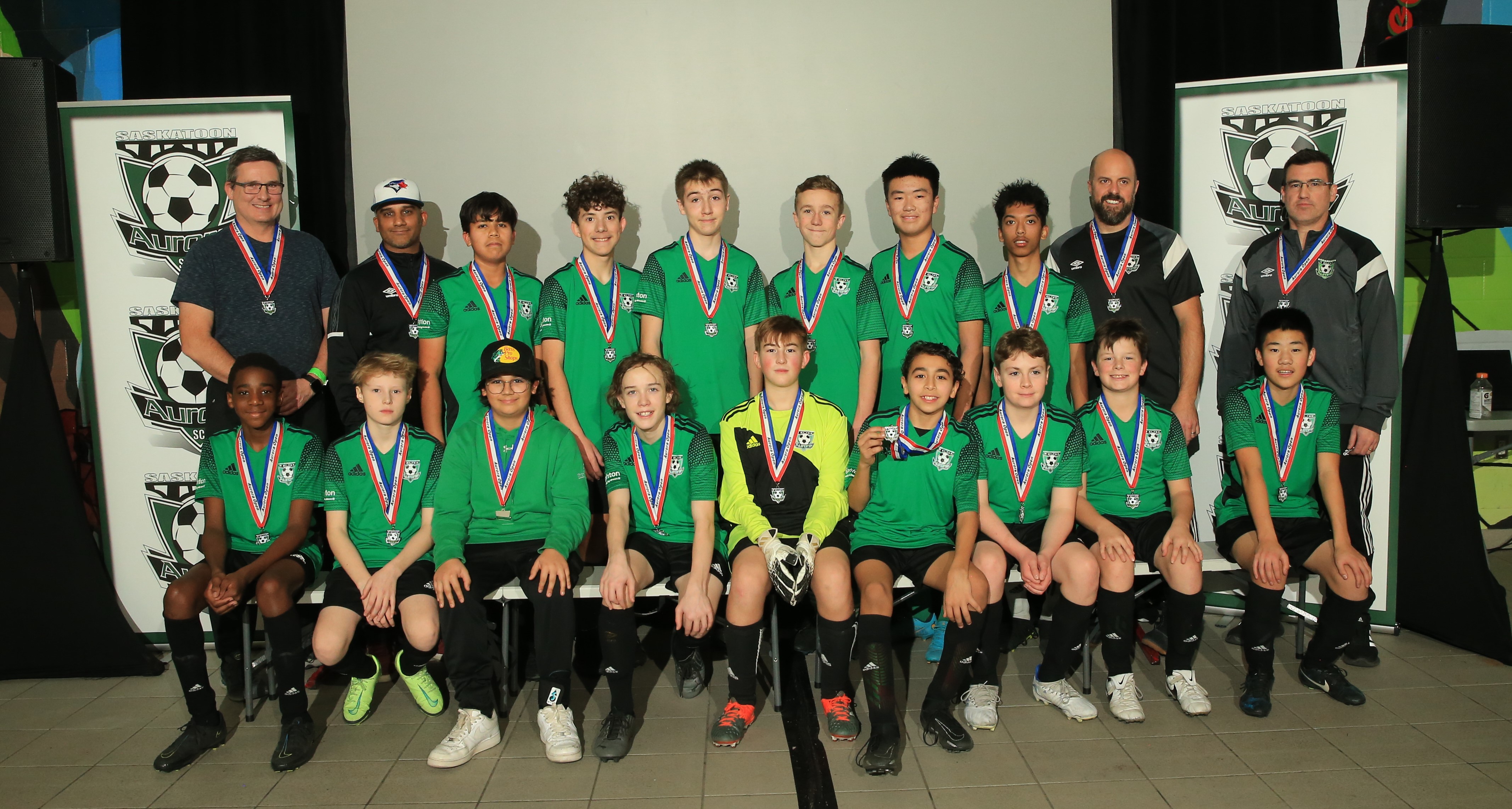 Aurora Mirage - 2nd Place
U15B Premier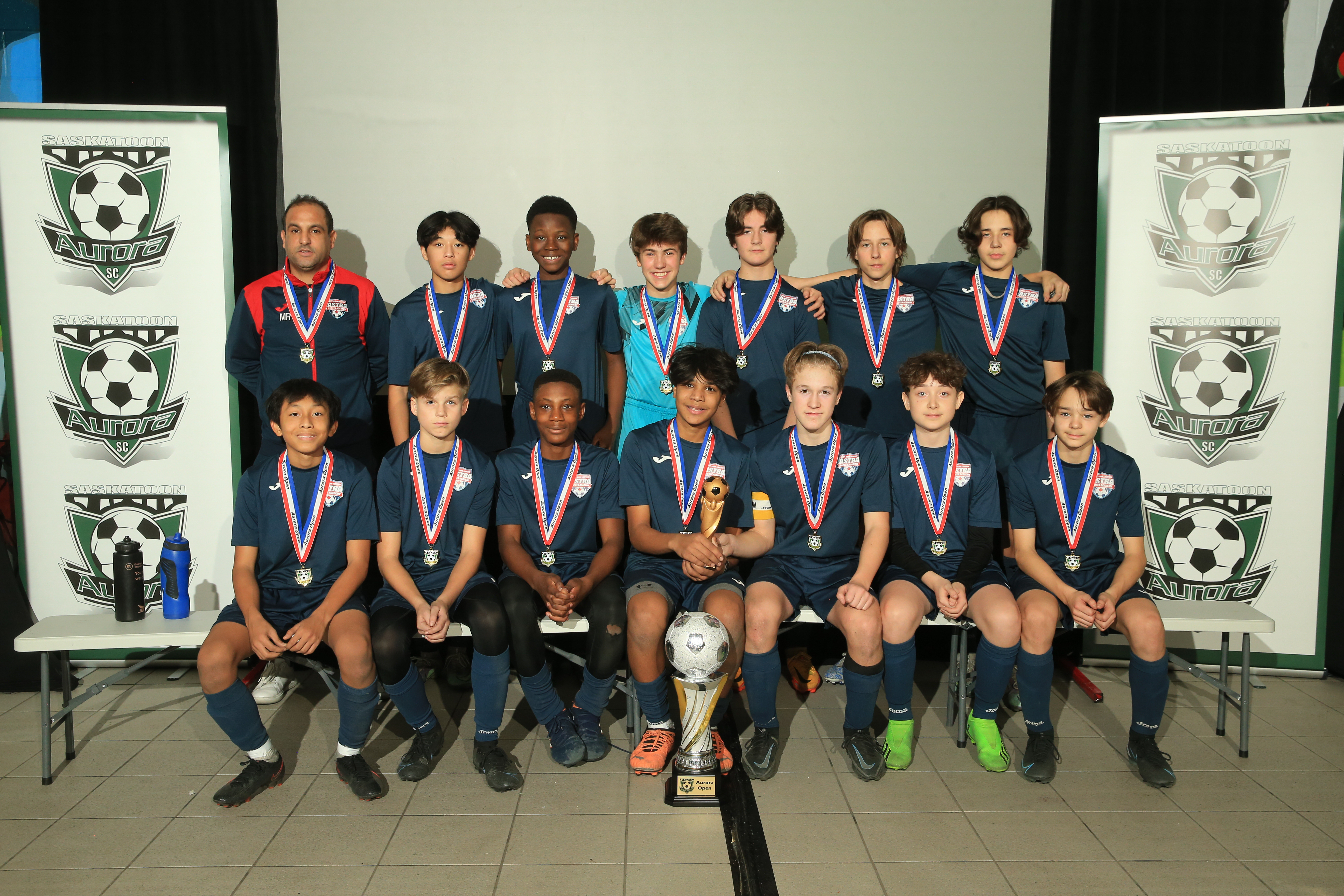 Astra - 1st Place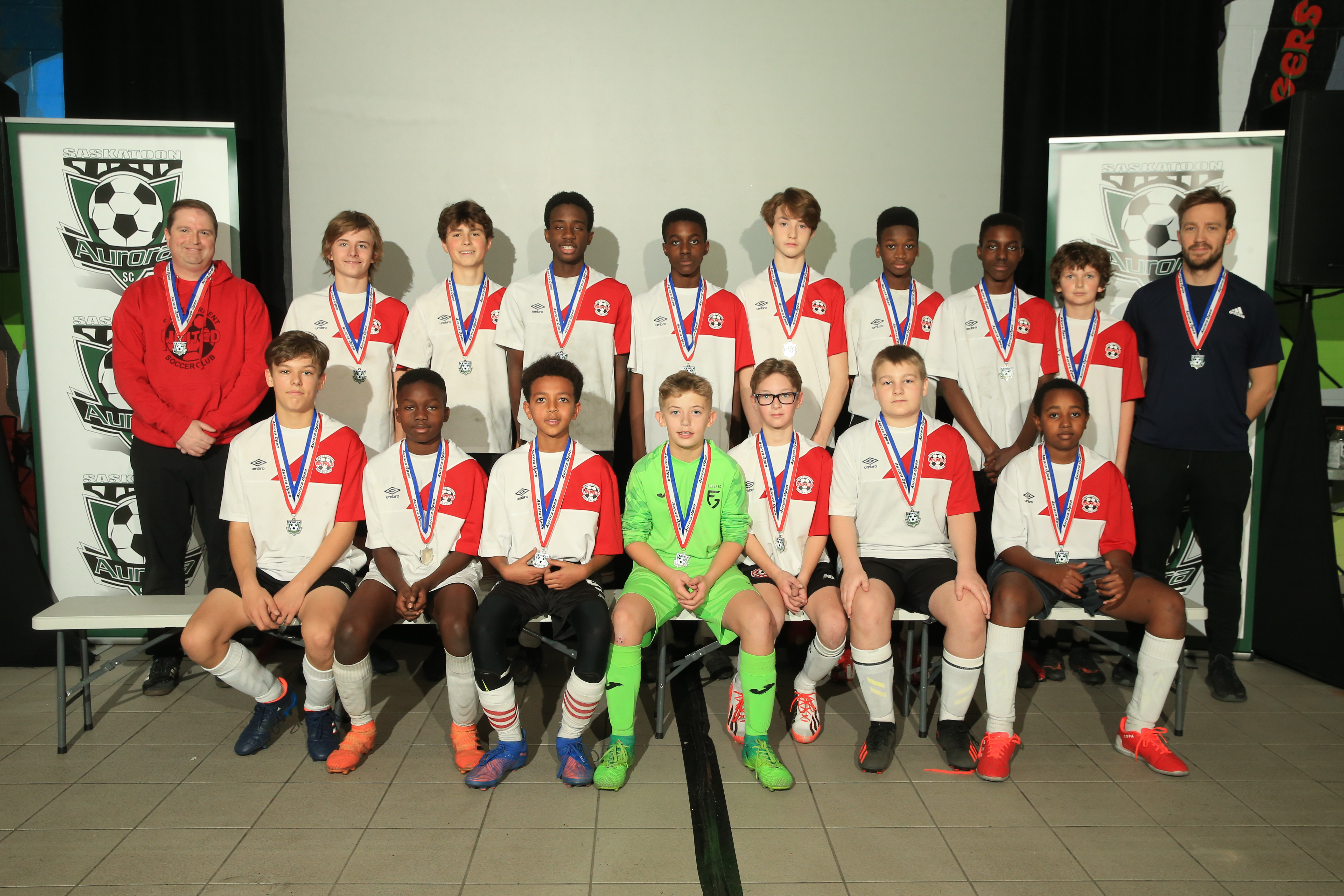 Swift Current United - 2nd Place
U17B Premier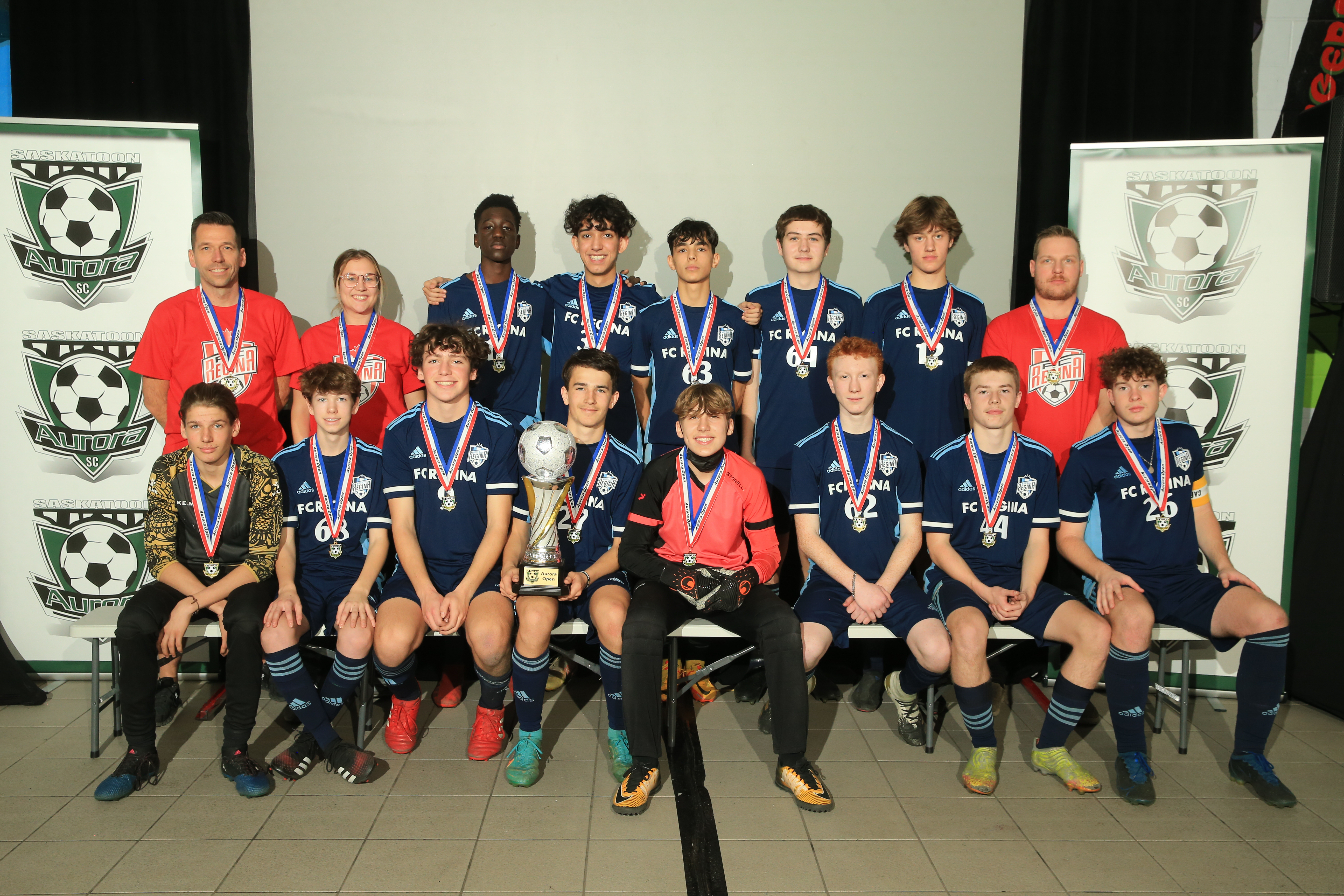 FCR City - 1st Place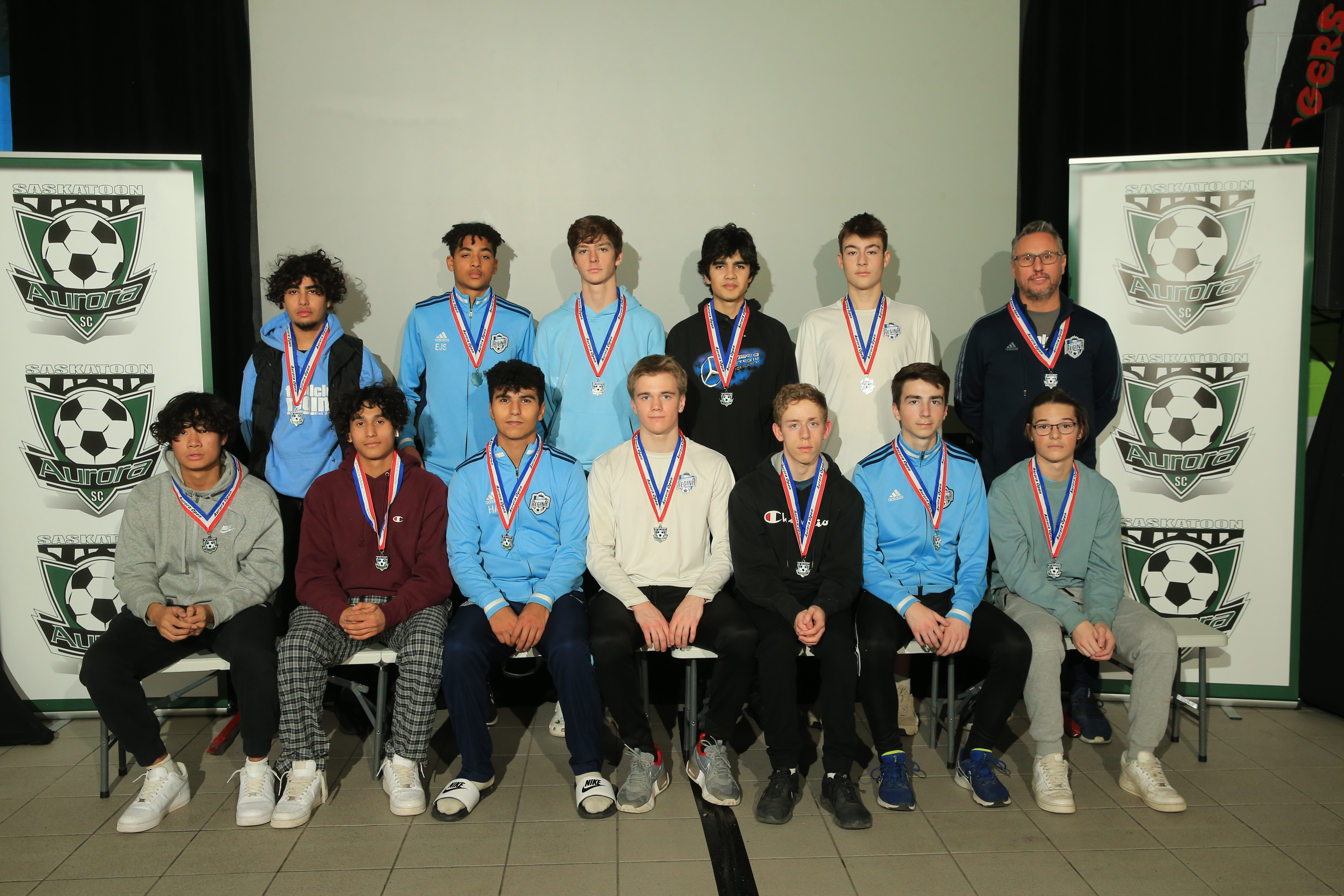 FCR United - 2nd Place
U19/17G Div 2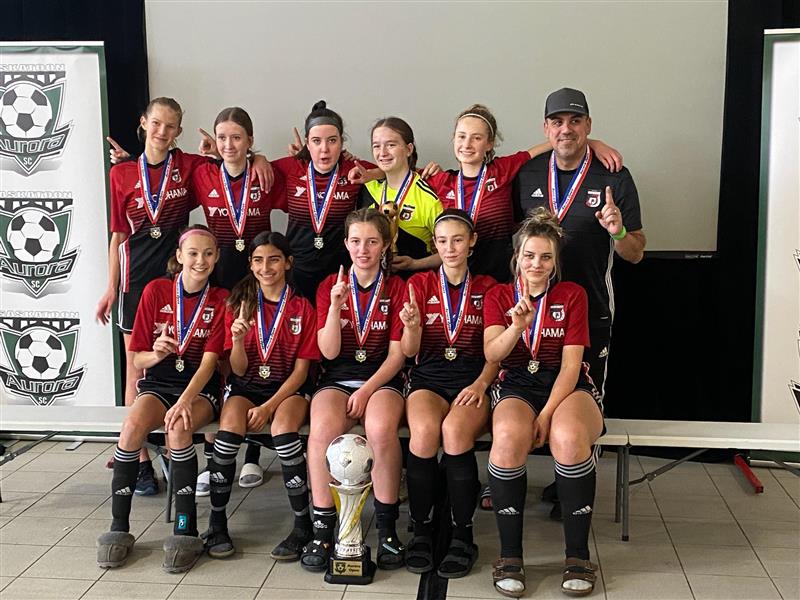 WSEU - 1st Place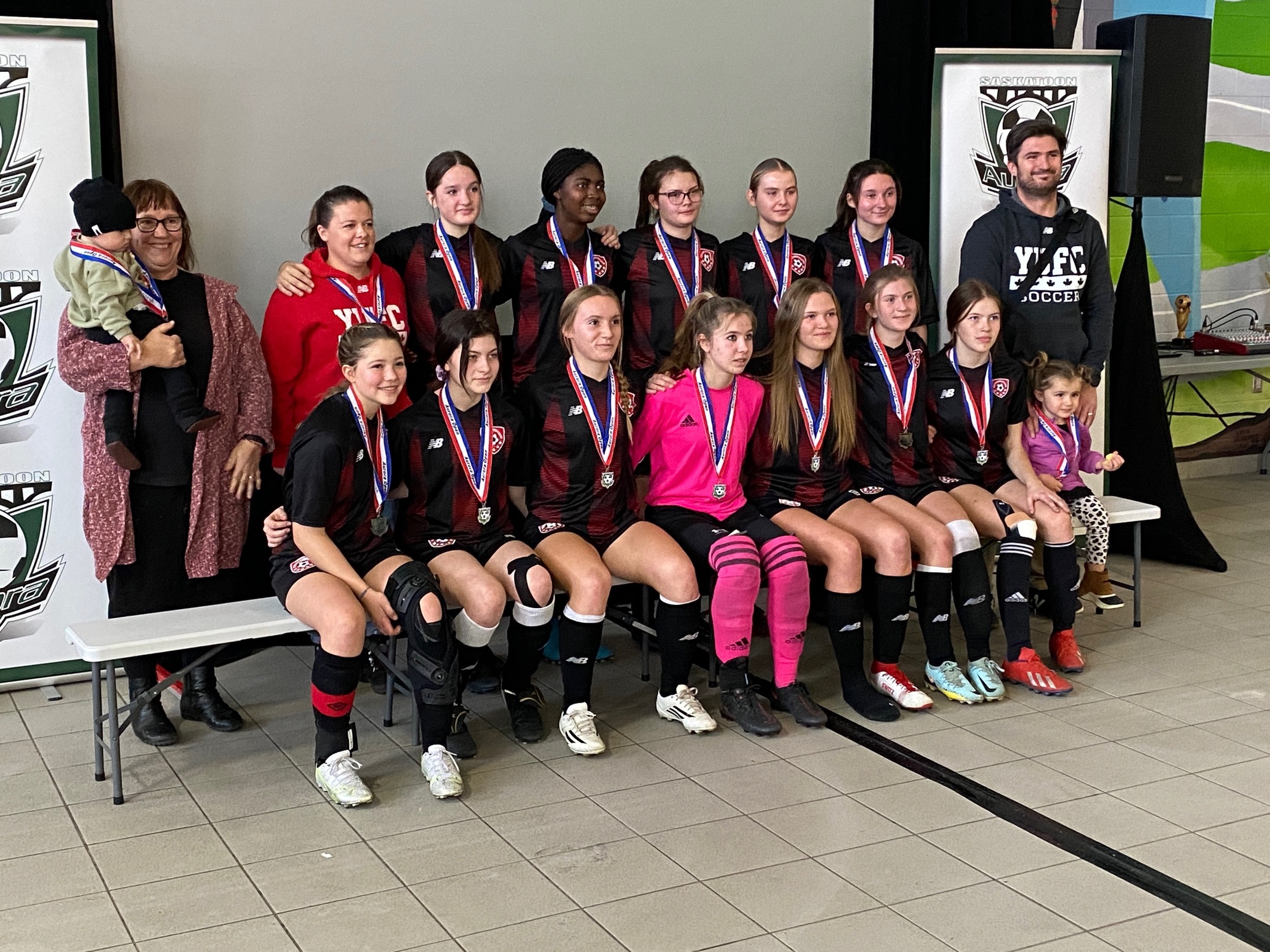 Yorkton United FC - 2nd Place
U19/17B Div 3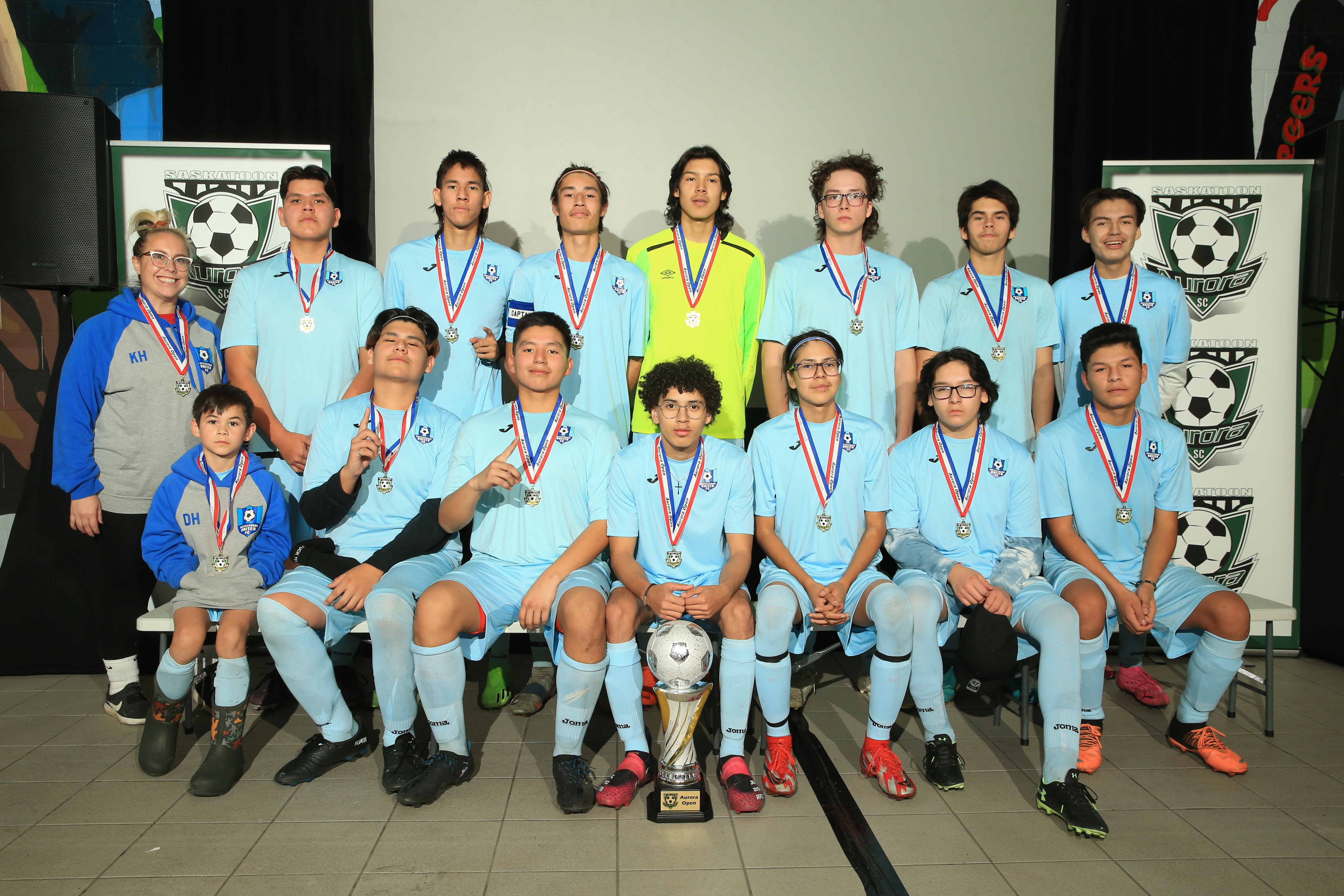 Battlefords United FC - 1st Place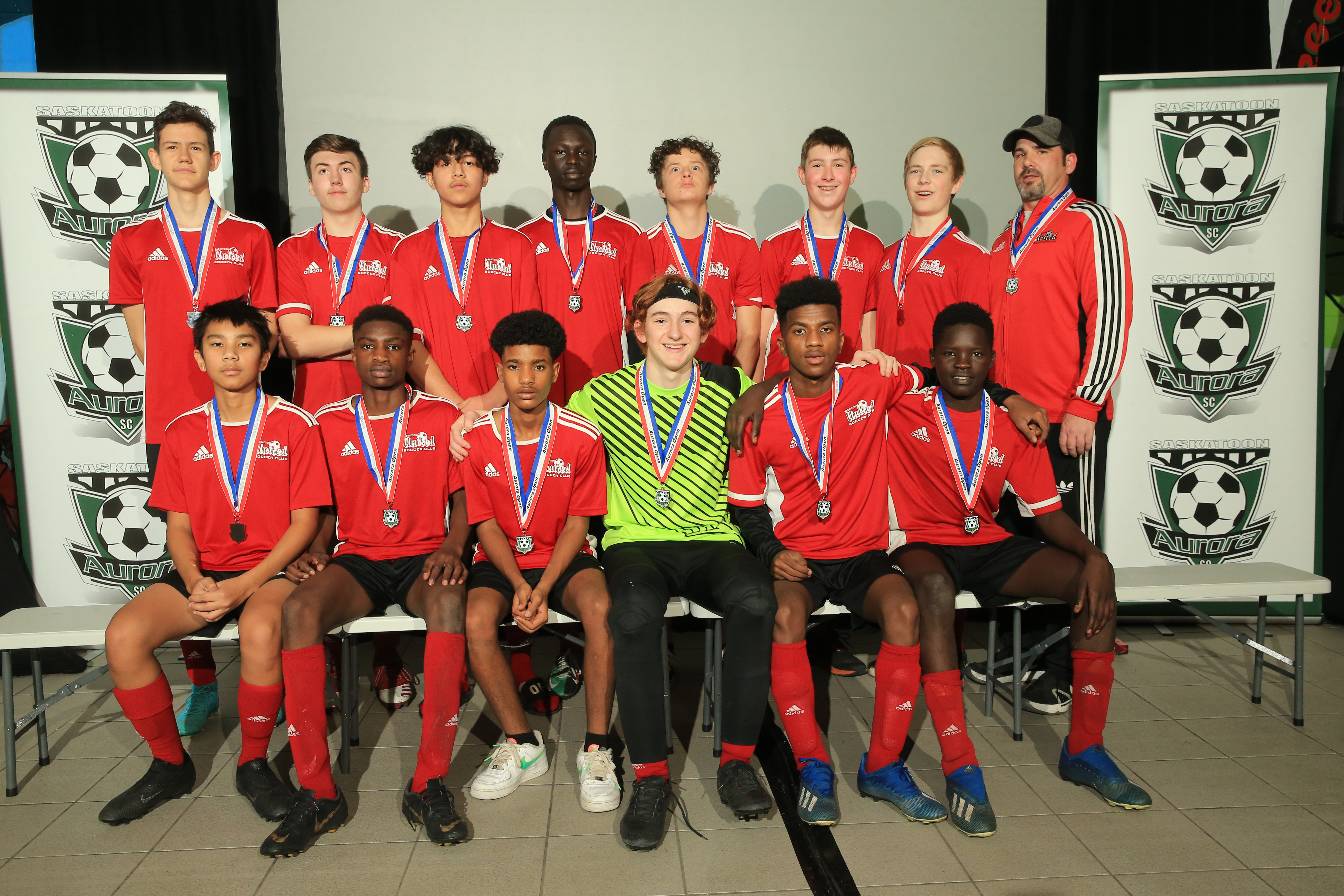 SUSC Crewe - 2nd Place
U19/17B Premier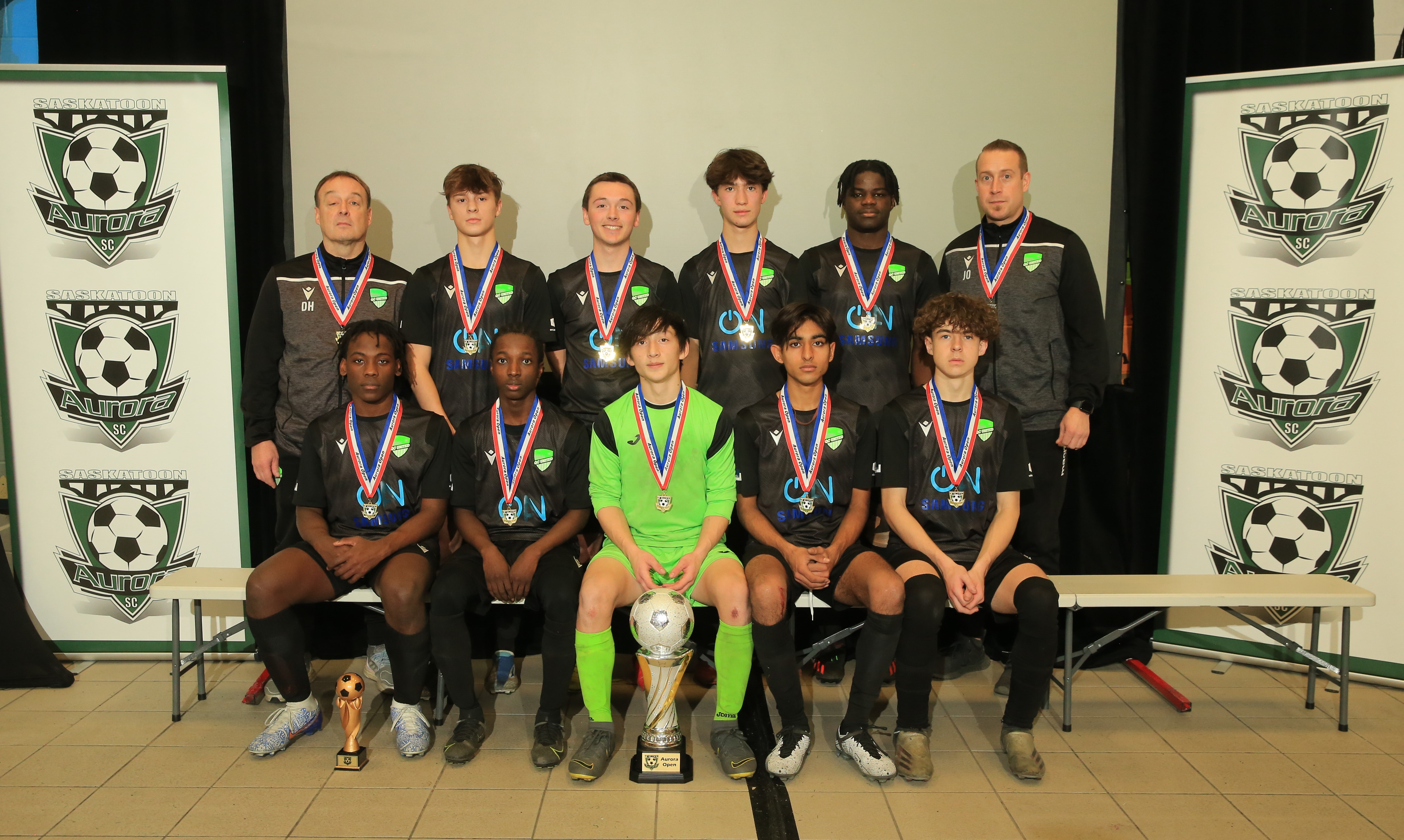 QC United - 1st Place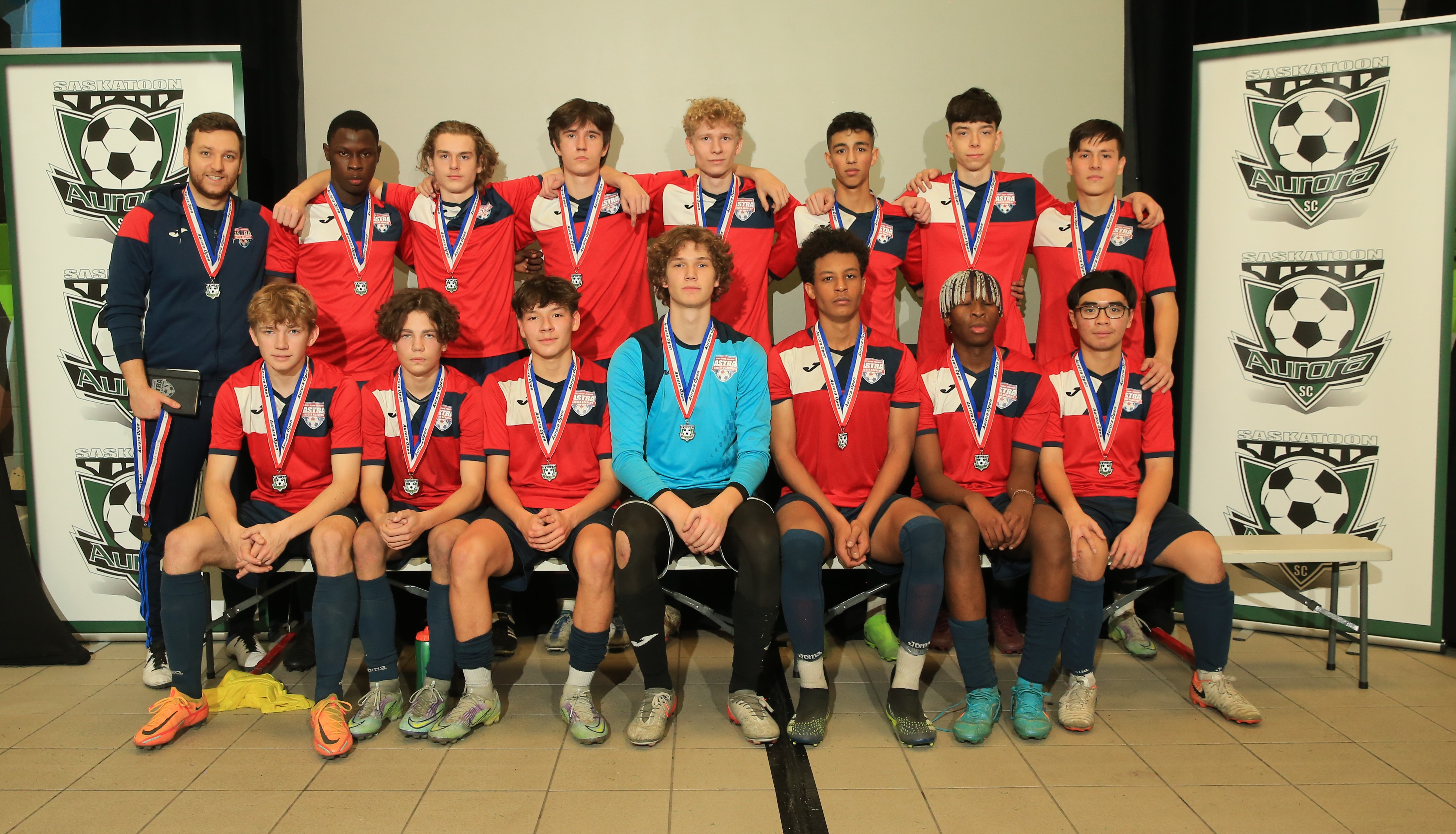 Astra - 2nd Place