Saskatchewan EXCEL Program Presentation
---
---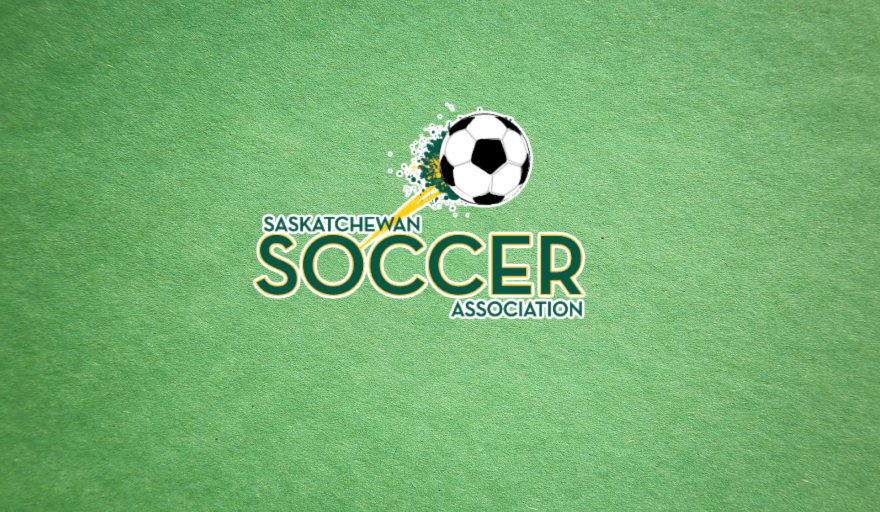 ---
Hello Aurora Families!
Next week there will be an EXCEL presentation; by Adam Miller Saskatchewan, EXCEL program manager. He will present to our Aurora players, families and coaches about the program intake process, expectations, commitment, and support. Tuesday, December 6th, 6:45-7:45 pm.
The EXCEL program is part of Aurora players' long-term development path, and we are happy to continue providing our players with opportunities to reach their highest potential. We work directly with Adam during the intake process, and our Aurora players have had brilliant success within the program. We encourage you to attend the presentation and be curious and ready with your questions.
As part of the Canada Soccer Pathway, the EXCEL Program is designed to ensure more of Canada's exceptional young players find their way into the best competitive environments so that our National Teams are provided with a steady stream of players meeting high standards to keep us competitive on the world stage. For more information, please visit Canada Soccer Women's, Excel Stream.
If you wish to join the meeting please refer to the email sent by our Technical Director Hassan Mowgli, with the meeting link. If you haven't received the email and wish to join please reach out to Hassan here: td@aurorasoccer.ca
Hope to see those that are interested out next week!
Aurora Soccer Club